Pet-friendly Flooring
Pets can be messy and cause additional wear and tear on your flooring. For a home with pets, you will want a flooring that is easy-to-clean and extremely durable. We have several pet-friendly flooring options in styles that you will love. We have options that are stain-resistant, pet-resistant, fade-resistant, water-resistant, and waterproof to stand up to even the toughest messes. Whether you are wanting carpet, laminate, or vinyl flooring, we have a pet-friendly flooring option perfect for you and your home that you will love for many years to come.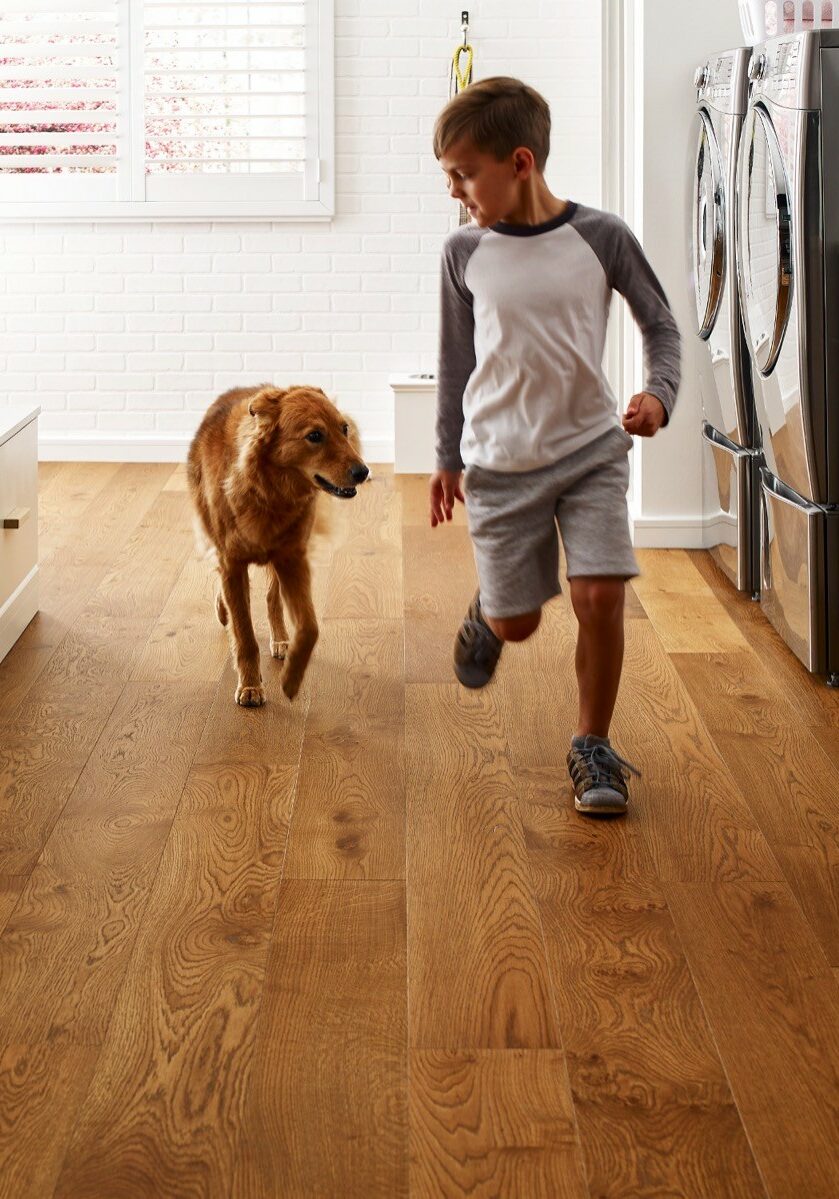 Pet Friendly Flooring Products
Browse our selection of pet-friendly flooring options including, carpet, laminate, and vinyl, as well as our pet-friendly area rugs.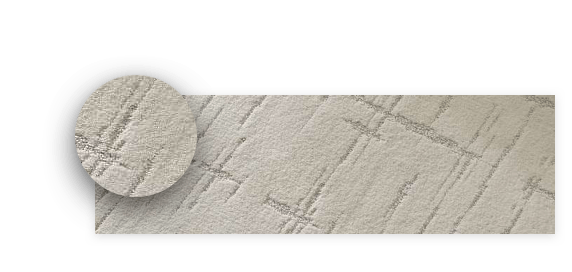 Carpet
Versatile and stylish, carpet adds comfort to your space.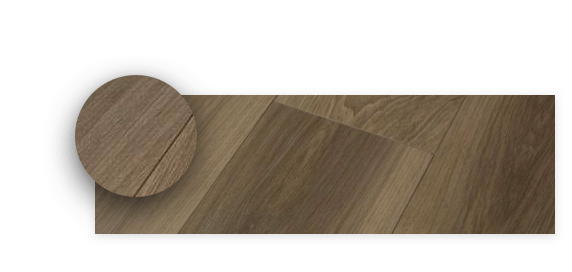 LAMINATE
Beautiful and durable, laminate is perfect for a busy household.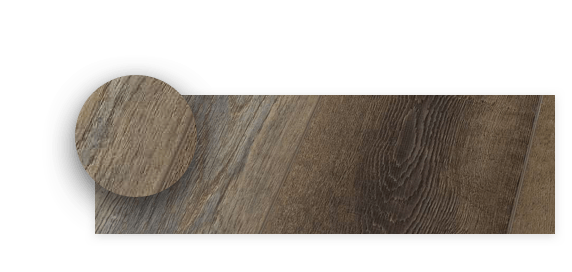 VINYL
Vinyl is gorgeous and resilient, perfect for any room of your house.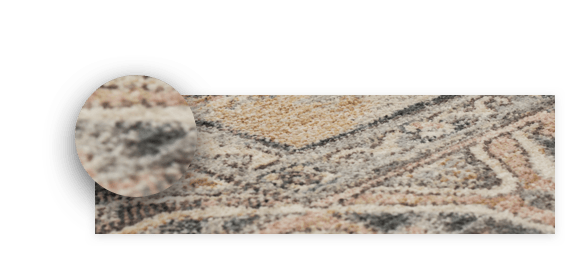 AREA RUGS
Area rugs add style, warmth, and comfort to your space.