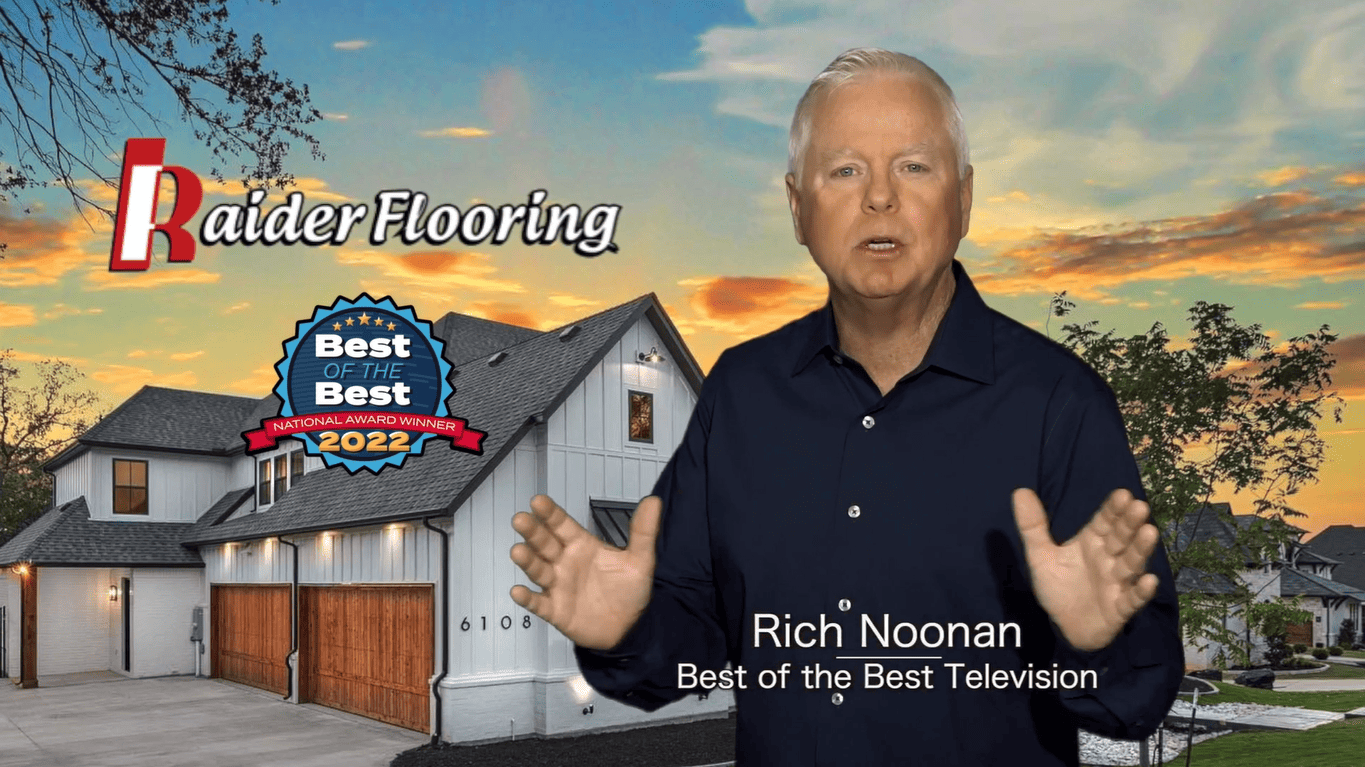 Why Raider Flooring?
When you walk through the doors at Raider Flooring, you will find a wide range of flooring options featuring some of the most innovative brands in the home design industry, all in one place. But we also know that every project is different, customized to reflect the people who live there. That's why we take the time, consulting with you to help you find the right look for your home. Find the exact type of carpet, hardwood, laminate, vinyl, or tile flooring that your home needs today and get it at exactly the right price for you.
Satisfaction is our Goal at Raider Flooring
With each customer, our goal is your complete satisfaction. We strive to find the best flooring option for your needs whether a single room or an entire apartment building. We know that flooring is a major investment in the appearance and function of your home or business. When you choose Raider Flooring, we will work with you to make sure that investment in carpet, hardwood, vinyl, or tile is the right one.
Family Owned, Here To Stay
We are a family owned and operated flooring store in Lubbock with deep ties in our community. We know the value of a dollar in the local economy and appreciate your business. Raider Flooring Store in Lubbock is committed to helping you find the right flooring option today and in the future as your needs change.
Mike Anderson Owner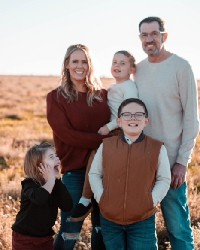 Mike Anderson is the proud owner of Raider Flooring, bringing over 26 years of experience as a flooring installer to his business. His extensive knowledge spans a wide range of flooring types and installation techniques, making him a trusted expert in the field.
Educated in various aspects of flooring installation and products, Mike is committed to providing his clients with high-quality, durable, and aesthetically pleasing flooring solutions. His keen eye for detail and dedication to craftsmanship have earned him a reputation for excellence in his community.
When he's not immersed in the world of flooring, Mike enjoys spending quality time with his family. His love for his work is only surpassed by his love for his family, and he often says that both are his sources of inspiration and motivation.
Looking ahead, Mike aims to continue growing Raider Flooring, always staying on top of industry trends and innovations to ensure his clients receive the best service possible. His ultimate goal is to leave a lasting legacy in the flooring industry, one beautiful floor at a time.
Installation and Consultation Services
In addition to providing the best flooring options to Lubbock, we offer complete design consulting and installation services in your home or business. We can come to you to look at the style and functional needs you have, then plan to perfect solutions for you. After your perfect flooring is found, we offer installation with local professionals, sometimes the same day as your purchase!
Raider Flooring
4815 A 50th Street
We work hard to ensure our product selection, product availability, combined with our superior customer service and reliable delivery options work together to create a great shopping experience!
MONDAY - FRIDAY: 10AM - 6PM
SATURDAY:  10AM - 4 PM
SUNDAY: Closed